We are resourceful in biofuel products.
Learn more about biofuel resource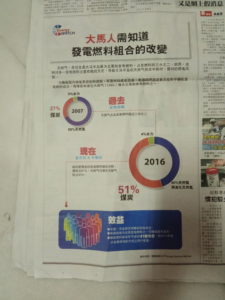 In today newspaper 1/April/2017, Malaysia TNB makes an announcement about the energy contribution in our country. Before we go into the energy contribution result, let me say something about my […]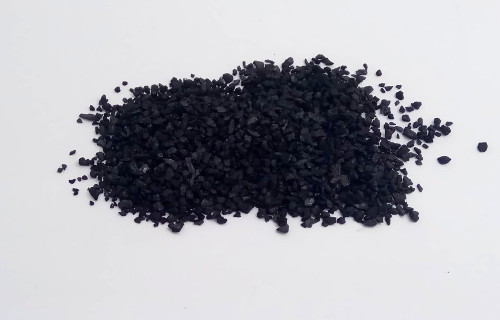 Activated carbon is a common substance used in water treatment. Home use water filtration system or industry use water treatment plant also consist of activated carbon.
Coal-based activated carbon
Categories of […]
About biofuel resource
Biofuel is a renewable energy that widely use in many countries especially Europe and Japan.

clchuah@biofuelresource.com